COVID-19 – IMPORTANT UPDATES
Travel with confidence
LUXURY CHAMONIX CHALETS, VILLA IN CORSICA,
SAILING YACHT IN THE MEDITERRANEAN.
For a dream holiday,
ultimate experience!
Amazon Creek create unique and unforgettable experiences for your friends, family or corporate clients.
In hand-picked summer and winter destinations across France, our staff will take care of your every need.
Our facilities make the most of your surrounds, with designer properties and tailor made activities for the holiday of a lifetime!
Experts in 5 star hospitality and high quality services since 2007, discover the best of France in luxury accommodation with Amazon Creek.
AMAZING SETTINGS & ENVIRONMENTS
LUXURIOUS FULLY CATERED ACCOMMODATION
PROFESSIONAL DEDICATED STAFF
LIFESTYLE SERVICES ENTERTAINMENT & RELAXATION
CUSTOMIZED TRAVEL TRANSFERS & IN-RESORT DRIVER SERVICE
CORPORATE BREAKS & RETREATS SPECIALISTS
Find out availability & pricing of your
luxury holiday accommodation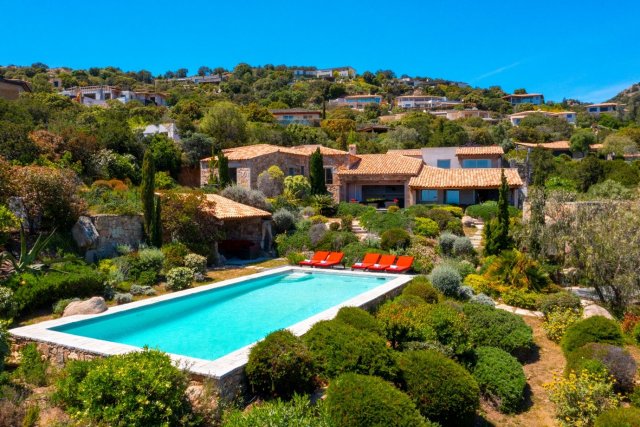 Luxury
Villa in Corsica
Our flagship luxury villa in Corsica overlooks the stunning Palombaggia beach, one of the finest in the Mediterranean.
Sailing & yachting
in Mediterranean and Caribbean
Get on board in our fabulous yacht available for charter in the Mediterranean, typically cruising around the French Riviera, Cote d'Azur, Corsica, Sardinia and the West coast of Italy in Summer, and in the Caribbean in the Winter.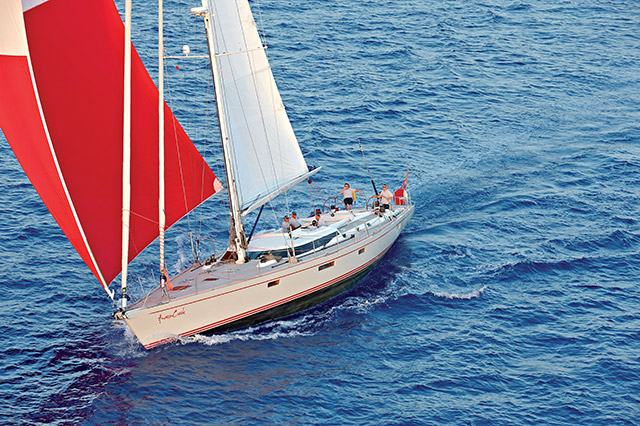 Experience a world of luxury
Your future destination for vacations
Amazon Creek
News & Offers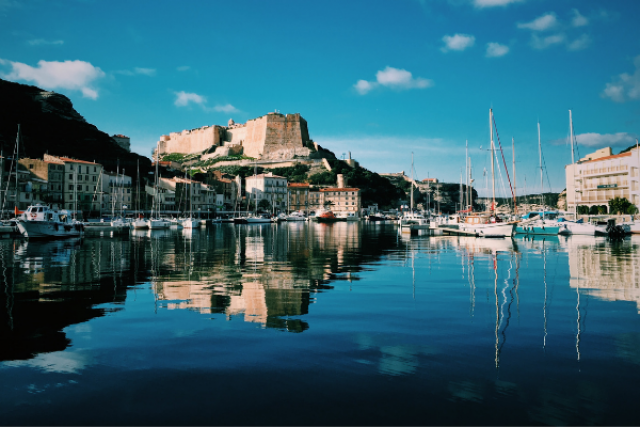 Relaxation, Luxury, and Adventure in Corsica
11th June 2021
We have put together a guide of the top 5 places to visit and things to do on your Luxury Villa Vacation in Villa Luna with Amazon Creek.
Read more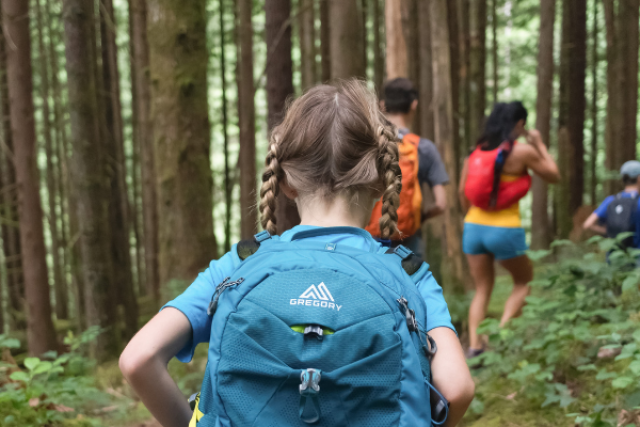 Our Top Family Friendly Hiking Routes
Is there a better way to explore the glorious alpine hiking routes than directly from your Luxury Chamonix Chalet? Take a look at our top picks for Family Friendly hikes accessible directly from your Luxury Chalet.
Read more