COVID-19 – IMPORTANT UPDATES
Travel with confidence
LUXURY CHAMONIX CHALETS,
VILLAS IN CORSICA & LANGUEDOC,
SAILING YACHTS IN THE MEDITERRANEAN.
For a dream holiday,
ultimate experience!
Amazon Creek create unique and unforgettable experiences for your friends, family or corporate clients.
In hand-picked summer and winter destinations across France, our staff will take care of your every need.
Our facilities make the most of your surrounds, with designer properties and tailor made activities for the holiday of a lifetime!
Experts in 5 star hospitality and high quality services since 2007, discover the best of France in luxury accommodation with Amazon Creek.
AMAZING SETTINGS & ENVIRONMENTS
LUXURIOUS FULLY CATERED ACCOMMODATION
PROFESSIONAL DEDICATED STAFF
LIFESTYLE SERVICES ENTERTAINMENT & RELAXATION
CUSTOMIZED TRAVEL TRANSFERS & IN-RESORT DRIVER SERVICE
CORPORATE BREAKS & RETREATS SPECIALISTS
Find out availability & pricing of your
luxury holiday accommodation
Luxury
Villas in South of France
Our flagship luxury villa in Corsica overlooks the stunning Palombaggia beach, one of the finest in the Mediterranean, while our beach front villas in Languedoc come with a speedboat and activity programme.
Villa for 10 persons


Villa Luna
Sailing & yachting
in Mediterranean and Caribbean
Get on board in our fabulous yacht available for charter in the Mediterranean, typically cruising around the French Riviera, Cote d'Azur, Corsica, Sardinia and the West coast of Italy in Summer, and in the Caribbean in the Winter.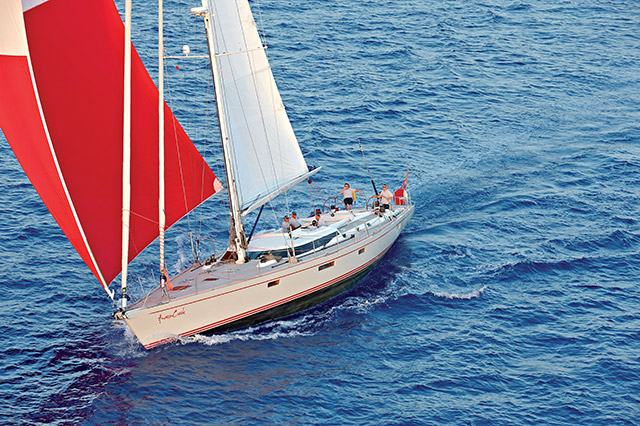 Experience a world of luxury
Your future destination for vacations
Amazon Creek
News & Offers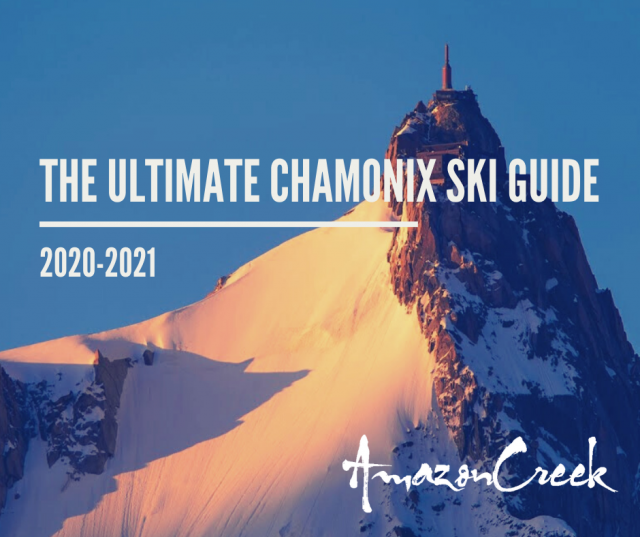 The Ultimate Guide to the Chamonix Ski Season
Updated 16th September 2020
Are you looking for a complete guide to walk you through every aspect of your skiing holiday? Whether you're looking for a luxury winter break or an action-packed week of skiing, we have the answers to your questions.
Read more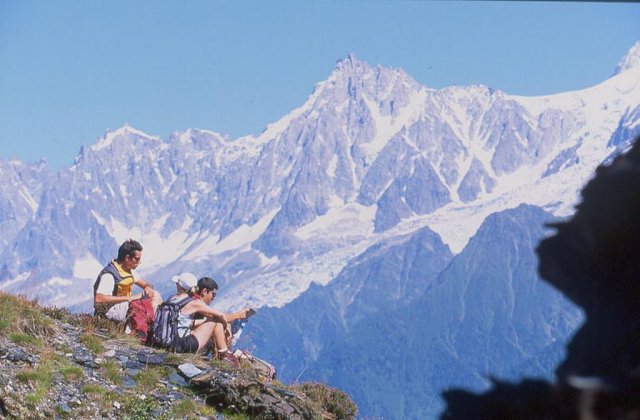 The Best Hiking Routes Chamonix Has to Offer
31st July 2018
While Chamonix may be well renowned for its history and its skiing, it's also home to some amazing hiking routes, boasting varied terrain and incredible mountain views.
Read more