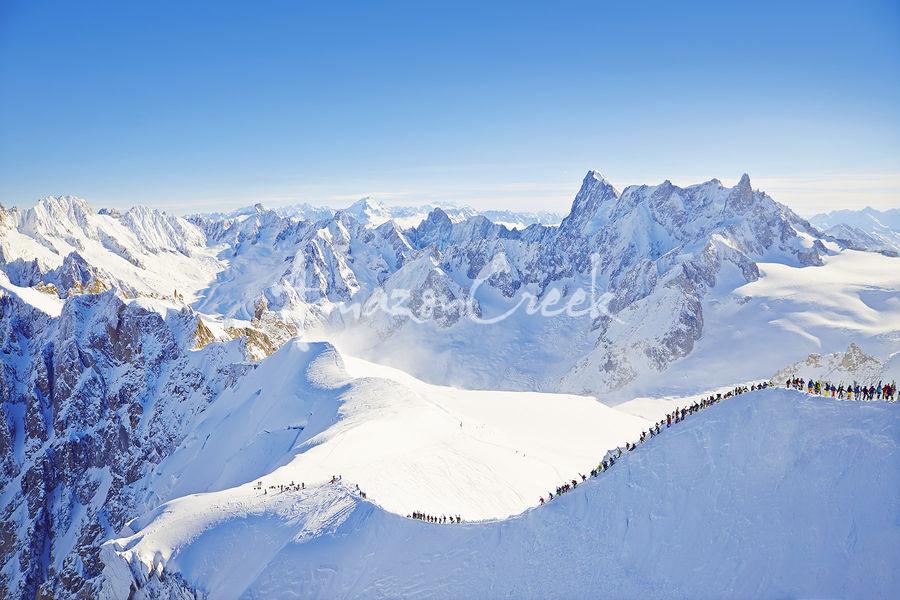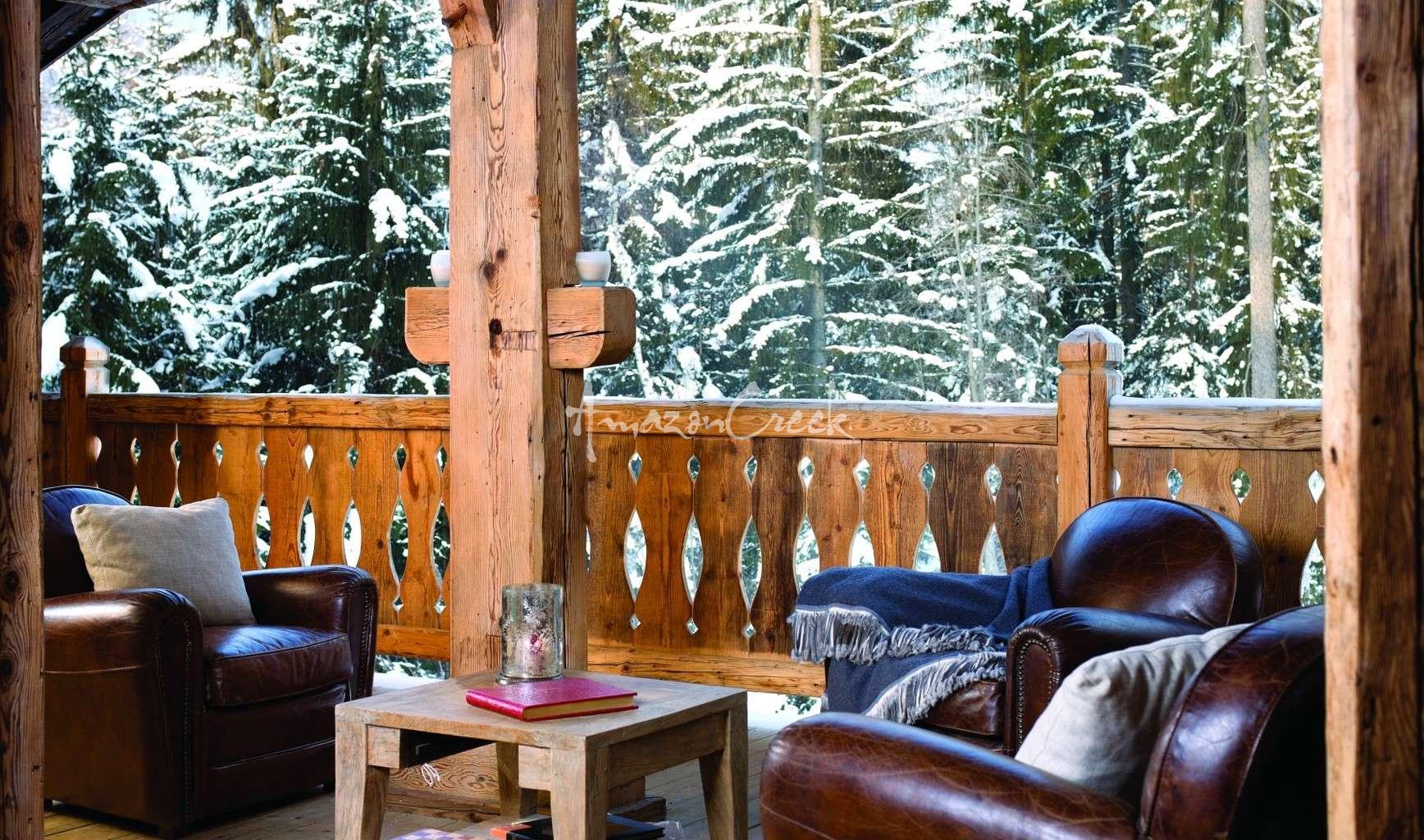 Vallee Blanche Skiing
One experiences that last a lifetime, Vallee Blanche Skiing, one of the the longest run in Europe...
Mont Blanc is home to the most famous off-piste ski descent in the world. This unforgettable off-piste experience starts at the top of the Aiguille du Midi before passing through the Mer de Glace and finishing in the centre of Chamonix. During this adventure, you will see the true beauty of the stunning high mountain scenery Mont Blanc has to offer. This is a breathtaking experience which many others simply won't have the opportunity to experience. Whether you love to ski or snowboard, everyone is welcome. If you're looking for an action-packed holiday adventure which you won't forget, the Vallee Blanche skiing tour is a must! This is an ideal descent for a family of experienced skiers to complete together. Alternatively, if you're looking for a truly unique activity for a group of friends this winter this really isn't one to miss!
Every Vallee Blanche off-piste tour is completed under the guidance of an experienced guide who will ensure you receive the best possible service at all times. The guidance of the mountain instructors will ensure you navigate the mountain safely so you can concentrate on enjoying an experience which you'll never forget. If you're interested in this exceptional skiing adventure, simply inform your concierge manager prior to your holiday. It could be possible to book the Vallee Blanche skiing experience during your stay during quiet periods, but we do recommend booking soon so you don't miss out! For those who have not done much off-piste skiing, your guide will want to assess your level a day or two prior to your Vallee Blanche decent.