Amazon Creek helps you out for a unique and successful event in the Alps
Amazon Creek has been established since 2007, and we have since gained considerable experience in running pirvate an coroprate vents, sports end wellness retreats in France. We have hosted a great many companies, management, and their clients at our chalets and villas in Chamonix and Corsica.
We have a number of options to choose from when it comes to hosting your corporate break. Chamonix is perfect for larger events in which both staff and clients may be invited. The use of separate properties on the same site allows for groups to come together but also have individual spaces to enjoy and relax. The site hosts 28 people. Corsica on the other hand is perfect for more private occasions, such as board meetings or senior management events and is able to sleep up to 10.
We find that corporate or private events typically fall into one of two categories:
Those where the emphasis is more on entertainment, activities, and relaxation.
Those where, without skimping on the activities, there is also a focus on presentations, seminars, breakout sessions, and guest speakers.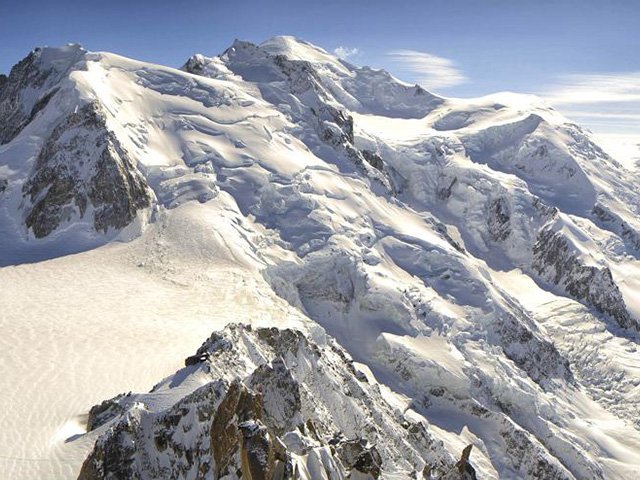 Explore
For a dream corporate break, ultimate experience! Amazon Creek create unique and unforgettable experiences for your partners and corporate clients. In hand-picked summer and winter destinations across France, our staff will take care of your every need. Our facilities make the most of your surrounds, with designer properties and tailor made activities for the holiday of a lifetime!
Read more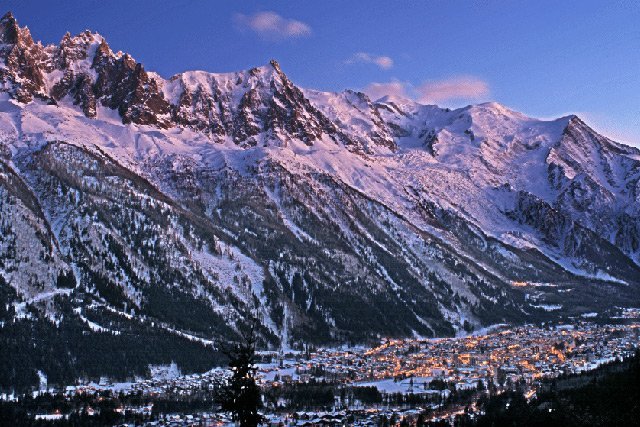 Explore
Chamonix is a hive of activity during winter and summer offering numerous outdoor activities such as skiing and snowboarding, climbing, hiking on glaciers, white-water rafting, hiking, mountain biking, glacier mountaineering, golf, tennis, horse-riding and yoga amongst others.
Read more