x


Exclusive stays in unrivalled luxury villas on the Mediterranean island of Corsica.
Luxury Villas in Corsica, France
Find out availability & pricing of your
luxury holiday accommodation
Discover Amazon Creek's exclusive range of Private Villas on the French island of Corsica. Amazon Creek create unique and unforgettable experiences with bespoke services and tailor made itineraries designed to your specification.
Since 2007 Amazon Creek have been experts in 5 star hospitality and high quality services, helping our guests to discover the best of France in luxury accommodation.
5 STAR VILLAS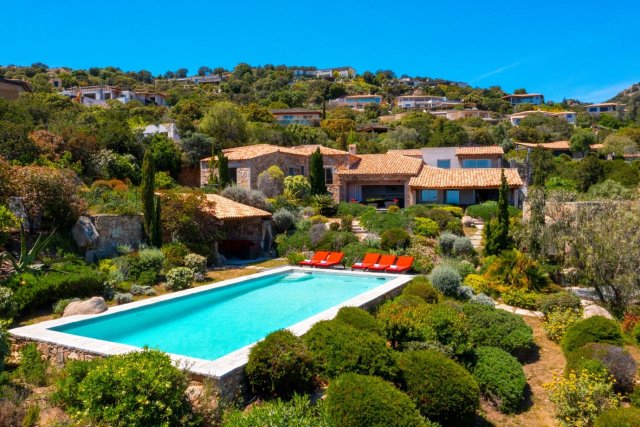 Explore
Magnificent luxury overlooking Palombaggia beach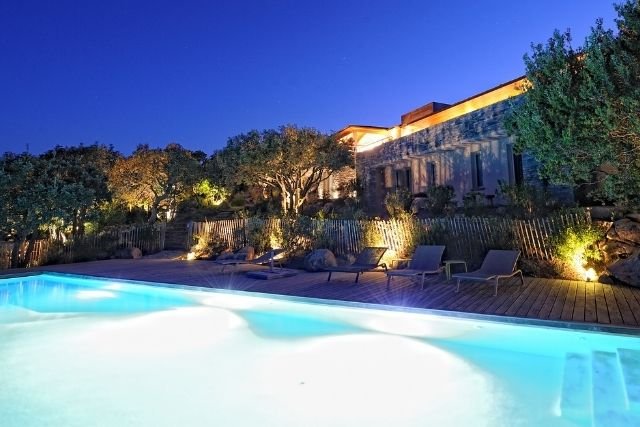 Explore
Magnificent and unique views reveal the Corsican Maquis and offer an astounding panorama over Palombaggia beach, and onto the Cerbicales islands and Sardinia.