About us
The Amazon Creek Ethos
The Amazon Creek Experience focuses on a luxury, active lifestyle and world class dining, with an emphasis on health and wellness. Vibrancy and vitality are core values in our philosophy, with a passion for providing authentic experiences that engage, entertain and inspire.
With a drive for sustainability and environmental awareness we are focused on supporting local communities, helping us to provide an unparalleled service in handpicked locations for those who know what they want and are looking to be impressed.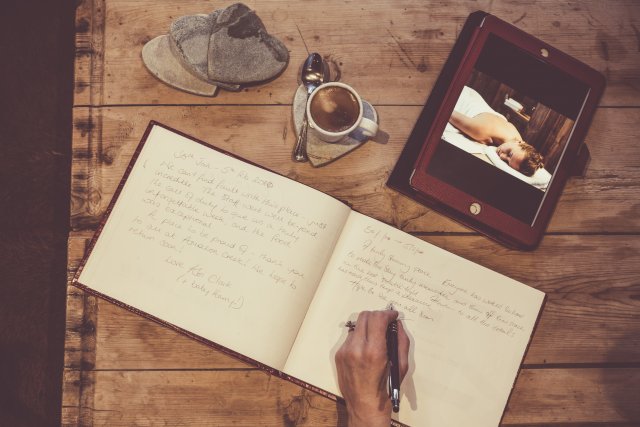 Explore
We only work with the very best people in Chamonix. Offering unrivalled service and expertise, each of our partners has built their knowledge and experience through years of training in their field. 
Read more