About us
The Amazon Creek Ethos
The Amazon Creek Experience focuses on a luxury, active lifestyle and world class dining, with an emphasis on health and wellness. Vibrancy and vitality are core values in our philosophy, with a passion for providing authentic experiences that engage, entertain and inspire.
With a drive for sustainability and environmental awareness we are focused on supporting local communities, helping us to provide an unparalleled service in handpicked locations for those who know what they want and are looking to be impressed.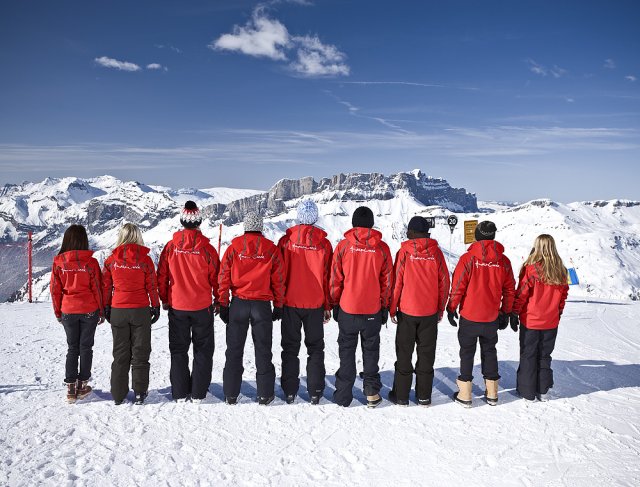 Explore
Amazon Creek are a collection of experienced, passionate professionals who draw from our beautiful natural surroundings to inspire the expert service we provide. We are individuals yet team driven and believe that every voice is important. We thrive on honest and transparent communication and respect for one another and consider collaboration, support and sharing ideas the best way to reach our goals.
Read more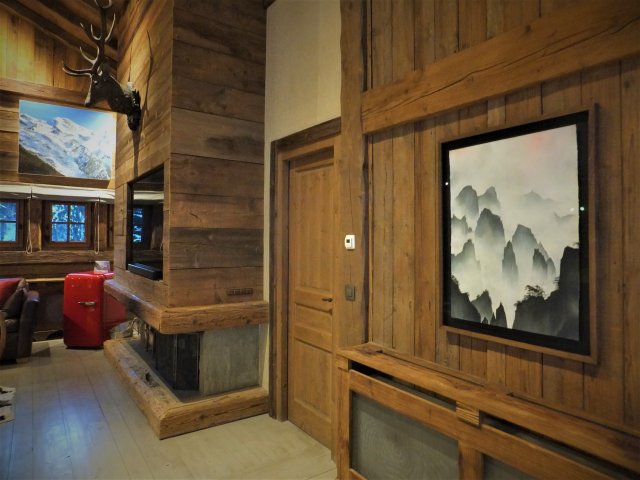 Explore
Here at Amazon Creek a very import part of our ethos is to ensure we are doing what we can in supporting our local communities. In doing so this helps us to provide unrivalled experiences to our clients.
Read more