x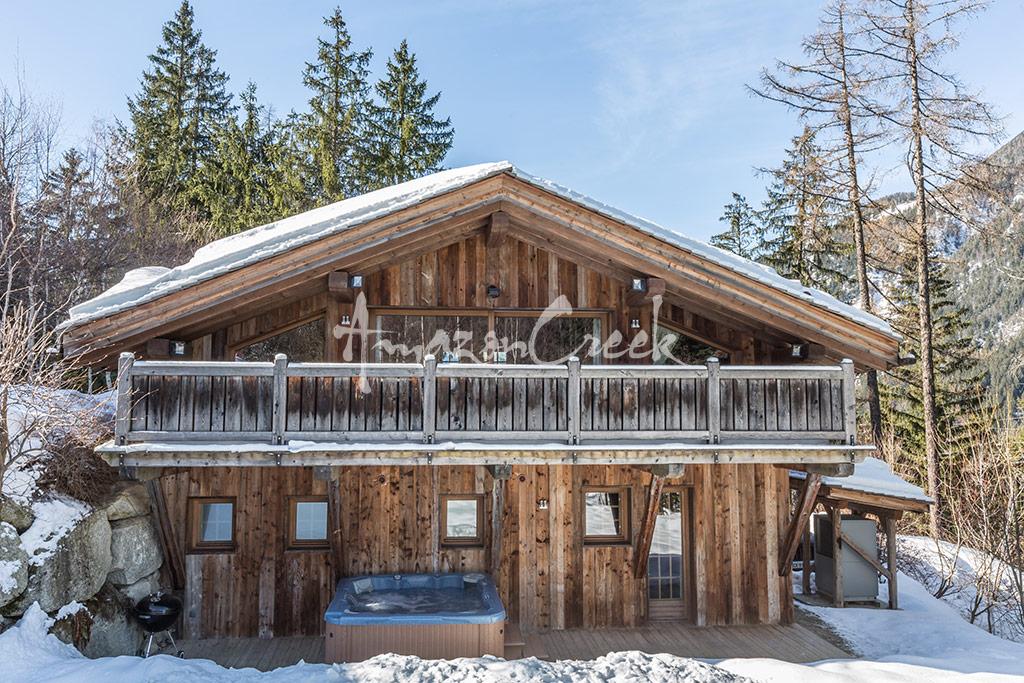 Enjoy the ultimate family chalet experience with Amazon Creek, in leading alpine destinations for both in the winter and summer, in one of our relaxed chalets.
Chamonix and Saint-Gervais, French Alps
Find out availability & pricing of your
luxury holiday accommodation
Discover Amazon Creek's exclusive range of Relaxed Family Chalets in Chamonix and Saint-Gervais, French Alps. These unique chalets offer all the luxuries of a traditional chalet holiday in a more relaxed family environment. With facilities for the whole family and interiors designed to make you feel at home, we know you'll fall in love with these perfect alpine getaways.
Amazon Creek create unique and unforgettable experiences with bespoke services and tailor made itineraries designed to your specification.
We cater for everthing from fully catered chalets with chefs, drivers, and hosts, and itineraries packed with adventure to self catered chalets with the option to pick and choose the services you need.
Since 2007 Amazon Creek have been experts in 5 star hospitality and high quality services, helping our guests to discover the best of France in luxury accommodation.
Relaxed Family Chalets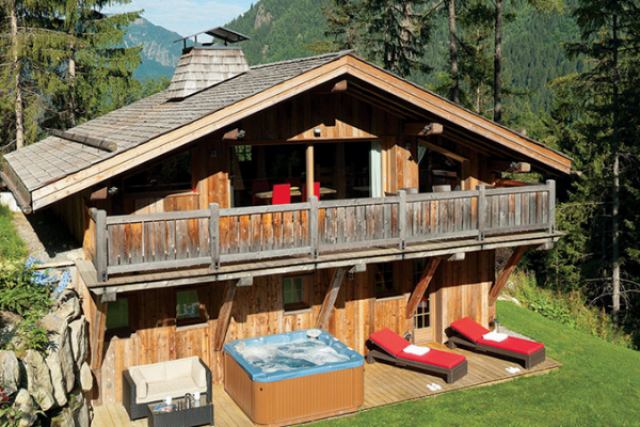 Explore
Ideal family break or romantic getaway